This week we have quite a few readings on AI, because, well it's experiencing an explosion of growth around the world. Another thing that seems to be seeing its day in the sun is one of my favorite topics — object oriented ontology. Lots of academic articles about "de-centering design," etc out which borrow ideas from Latour, Harman, and so on. We built the Industrial Design BFA at DePaul off of many of these concepts three years ago. And finally, there are a few good pieces about writing and finding inspiration — something my mind's always on.
Let's get started.
— What happens if we start writing works from the perspective of non-human objects? Objects have hidden depths and perspectives that extend beyond their relation to humans or other objects. This passage references Latour, but I think also borrows from Harman. Reminder: objects contain multitudes. They withdraw from each other and from us, concealing a reality that can never be fully uncovered. This hidden nature is at the heart of what gives things power and allure.
— Using ChatGPT to ask books like "The Subtle Art of Not Giving a F*ck" how not to give a fuck is, well, now a thing. The idea of conversing with a tome of knowledge is fascinating, and some of the ones in this list are interesting.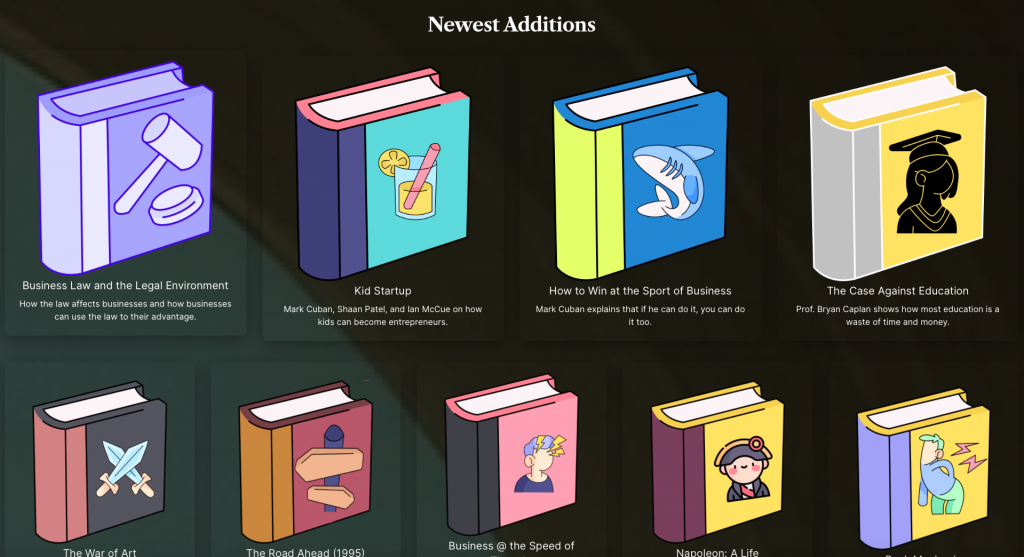 — Using writing riffs as a way to pull on threads of interest and connect with people.
— Ann Handley has found a way to turn editing into fun, which is a shocker to me.
— With AI on the rise, there are a ton of pieces on using it for coding. And now, we've gone one step further: a job title for people who can prompt AI for well-made code. Introducing the prompt engineer.
— A restaurant in New Zealand delivers hamburgers via pneumatic tubes.
— Dan Miessler has written a custom skill for iOS that integrates with OpenAI's API. Now you can ask Siri all sorts of questions, like how can you organize a trip to a restaurant the delivers hamburgers via pneumatic tubes.
— Creality is hosting a contest where people can win a bunch of cool stuff from them, including 3D printers.
— Reading: I've been reading Richard Feynman's "Six Easy Pieces," which I have not had the pleasure to pick up until now. It is… fantastic.
— Feynman's book reminded me that I lent out another fantastic physics book this week, which I am also going to recommend here: Rovelli's "Seven Brief Lessons on Physics."
Happy Friday!
JRM