The new year started almost a month ago, and along with that, classes at DePaul. I've been teaching a metaphysics class this term that's had some success in the past. Along with that, I'm closing a study abroad class out with a course on Rewilding in Patagonia.
Both are challenging me to exercise a design muscle that I haven't used in a while — one, the philosophy behind why I design, and the other, thinking speculatively about possibilities through the lens of design.
That's probably why a lot of the things I've been reading, playing with, etc. are all related to philosophy and design thinking.
— I ordered a suite of books from Lost Art Press, and have really been digging this one. By Hand & Eye introduces concepts I'd never thought of before, like the idea that artisan-made furniture often has music imbued into it through the use of the classic orders.
— Jumping out of By Hand & Eye, I've been picking up dividers and bought myself a better compass to start playing with scales in design. I'm pretty happy with the General Tools and Alvin that I picked up.
— My friend and colleague Nate bought me Why I Will Not Buy a Computer by Wendell Berry a while back. When I was out in Patagonia traveling, I gifted the book to one of our guides. Of course, it's such a great book that I had to re-purchase it.
— Speaking of Patagonia, I was trying to teach some students different outdoor lingo and ran across this helpful blog post on The Dyrt that introduces many of the terms I already knew (Type I & II fun, Vitamin I) and others I didn't (glissade, trad climbing).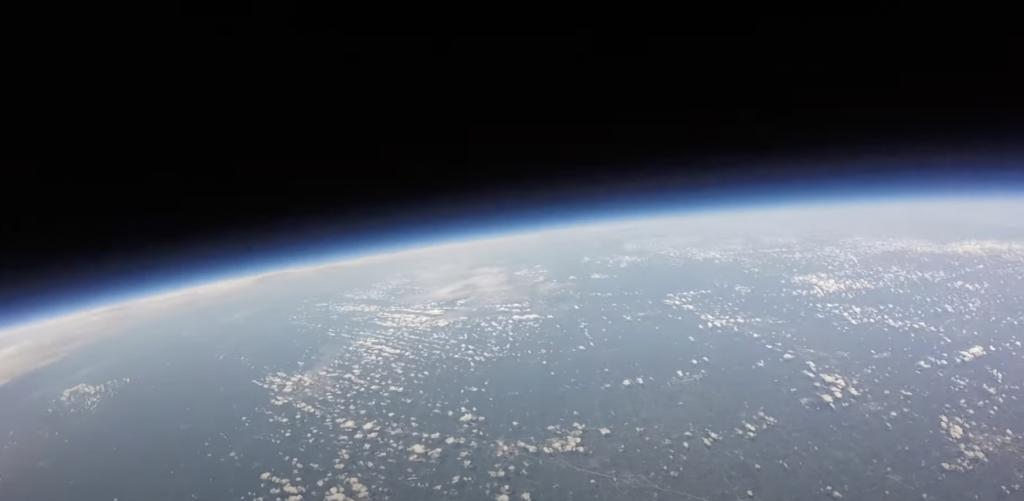 — I'm part of a NASA grant that will take a rather large group of students down to southern Illinois next year to launch high altitude balloons to observe the eclipse. This reminded me of an event I created through Workshop 88 many years ago called Hackerspaces in Space. I was wondering if there were any blog posts on the Internet that still existed, and it turns out there are!
— News to me — the average person produces four cups of farts a day. Scientists determined this by having people wear "gas-tight Mylar pantaloons" for a day. I like the idea of measuring something with a seemingly inappropriate unit of measurement.
— Speaking of inappropriate fun, RAGBRAI — the annual bicycle ride across Iowa — will be announcing the route for their 50th annual ride this Saturday. There's a livestream on their Facebook page. Last year we had the time of our lives riding across the state, made a lot of new friends, and enjoyed a few cold beverages. I'd highly recommend RAGBRAI to anyone who likes to cycle and have fun.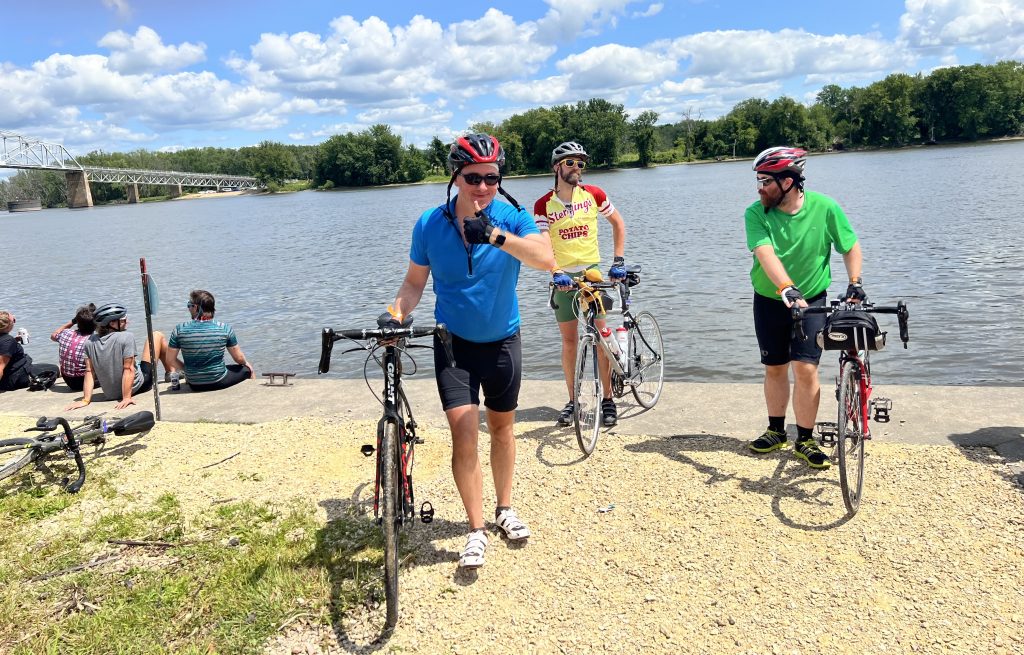 — I'm always trying to brush up on things I teach, and wanted to see what other folks were saying about teaching entrepreneurship to students. This great book by Melissa Kaufman and Mike Raab was a good place to start.
— Stephen Wolfram wrote a blog post about using Wolfram-Alpha with ChatGPT that's helpful and thought-provoking.
— There's a kind of pig called a Judas Pig.
Happy Friday!
JRM